Add ggBattle.com to your
Steam Nickname
and get: +15% Bonus
GiveAway & Ladder Points
History
Weekly Giveaway
Every Game Matters
Expired.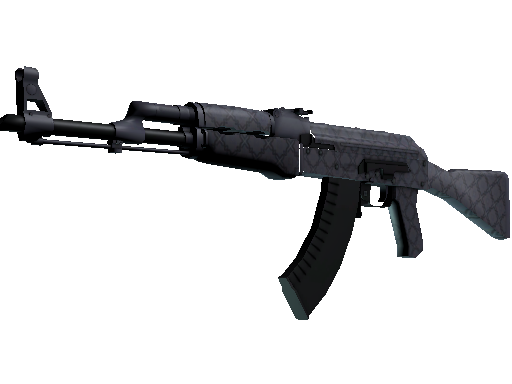 Requirements: At least 15 games played in competitive mode
Notice
[EN] Thank you for participating in this beta version of our platform.
Be aware that you might find bugs or errors, we are working to optimize your experience. If you come across with any problem/bug or something you thing it needs altering, please let us know at our forums:
link
Suggestions are always welcome.
[GR] Ευχαριστούμε που συμμετέχετε ενεργά στην beta έκδοση της πλατφορμας μας.
Μπορεί να συναντήσετε bugs ή λάθη, δουλεύουμε συνεχώς για να βελτιώσουμε την εμπειρία σας. Αμα βρείτε κάποιο bug / πρόβλημα είτε κάτι που πιστέυετε ότι θέλει αλλαγή, παρακαλούμε ενημερώστε μας στο φορουμ μας:
link
Οι προτάσεις σας είναι πάντα ευπρόσδεκτες.
GGBattle.com- Management Team
GGBattle's matchmaking beta is launching!
Sign in and play your favorite mode.